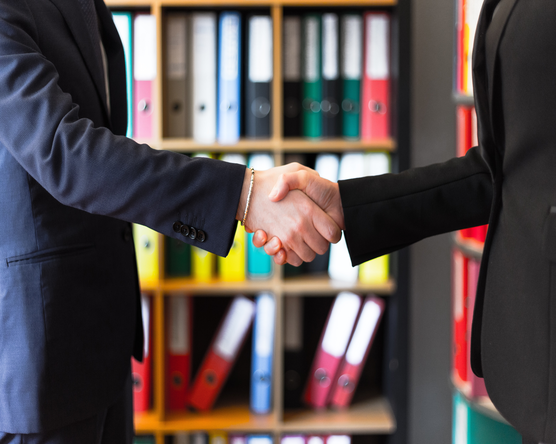 Do you want to invest in real estate?
Find out what we
have to offer you
MT-Invest bvba is a company that focuses on the organization and administration of other companies.
MT-Invest is the abbreviation of MORTIER-TOTH - Invest, which refers to both business managers. In this respect, the invest has no financial but administrative-organizational significance
Choose certainty
The motto "what we do ourselves, we do better" applies here. But this does not mean we are headstrong about "how" our goal should be achieved. With the experience in benchmarking, organizational and project development, the preparation of financial planning, time management and especially the operation within the principle of efficiency and effectiveness, we sail along the flow of progress and ensure that the company has a stable construction.
MT-Invest not only takes care of its own company but also other companies within the scope of the organization and administration. Usually this concerns the organizational-administrative guidance / coaching of projects on request.
Thanks to our vision, we can also offer an 'end-to-end' process here, which means that there is direct communication between the customer (buyer / seller) and our company. This customer service is a "must" in the context of quality provision to the customer, but also for us as a mediator to receive thorough feedback, and this as a source of improvement. Within our company we use a series of Service Level Agreements, called SLAs for short:
We strive for:
clear agreements
clear and direct communication
Wij guarantee:
honesty
a correct attitude
follow-up
We organize ourselves to the extent that the wishes of a customer (request for a (purchase) sale, as a reactive factor) evolves towards a service that focuses on added value (pro-active trading).
Choosing for certainty we guarantee you by strict compliance with the legal imperatives, and this for the carefree acquisition of your property or Investment. .